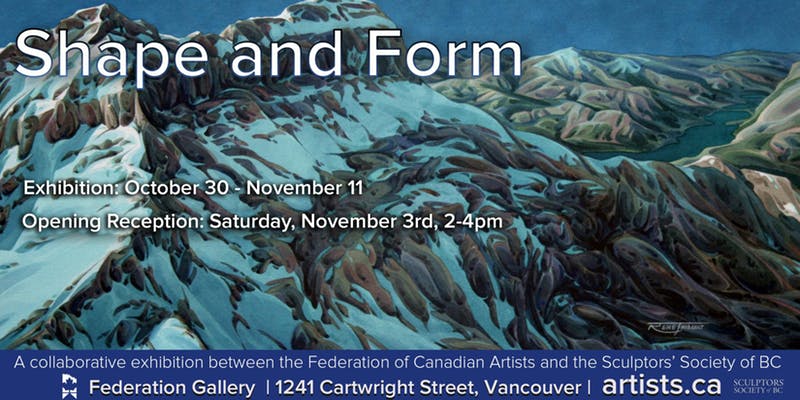 Federation of Canadian Artists Gallery on Granville Island presents Shape and Form - Juried Exhibition in collaboration with the Sculptors Society of BC. October 28 - November 11 at the FCA Gallery on Granville Island, Vancouver, BC and online here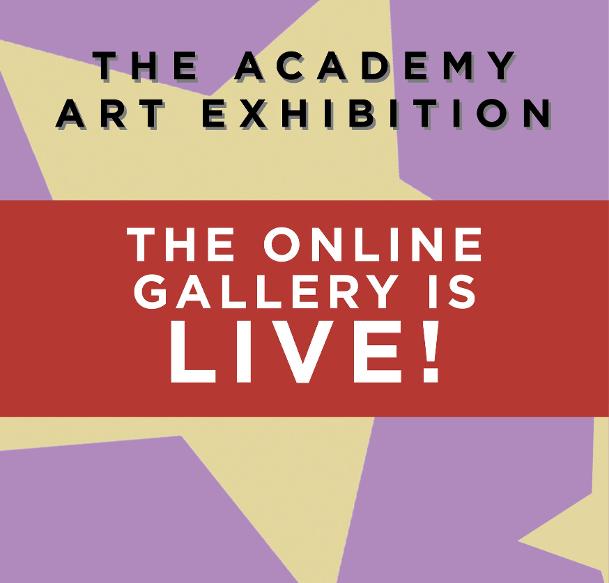 Honoured to be included in this juried, international, online art exhibition. Curated by Donna Seager, from Seager Gray Gallery.
Click here to see the online exhibit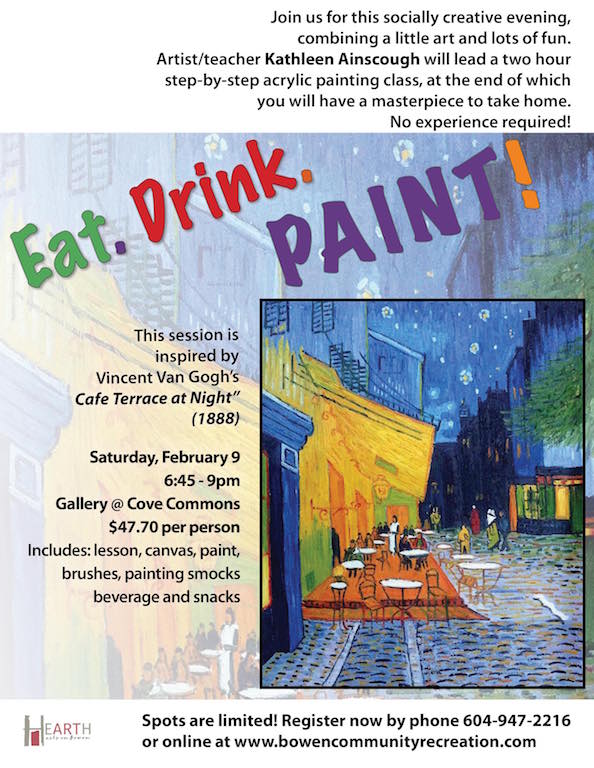 Eat, Drink, Paint! - at the Gallery @ Cove Commons
February 9, 2018
Bowen Studio Tours
September 29 & 30, 2018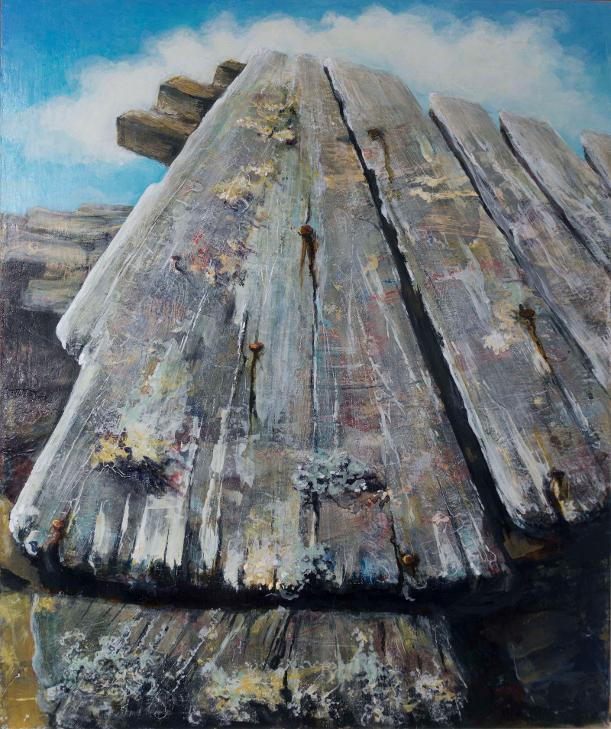 Art & Wine Tasting featuring Rust Wines and some of my paintings 'inspired by wine' at the at the Bowen Island Wine Cellar
Saturday, September 15, 2018
1:30 - 5pm
996 Dorman Road, Bowen Island BC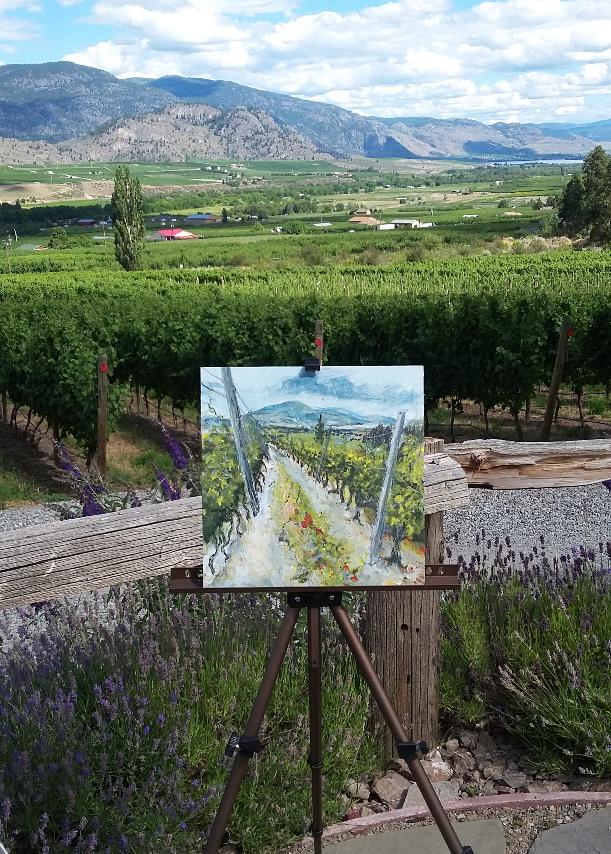 Art Rental Program - 2018. Terminal Waiting and Blame it on the Moon - works available for rent at CityScape Gallery, North Vancouver, BC
The Art Rental collection will be showcased in CityScape Community Art Space from August 24 to September 8, 2018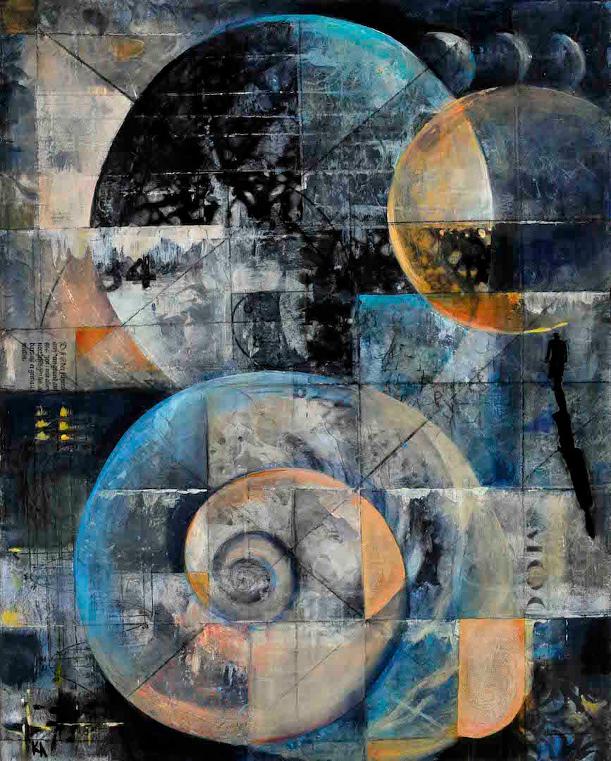 Palette and Palate: Art and Wine.
View this exhibition of my mixed media paintings at Rust Wine Co., Oliver BC, on display for the summer season.
Stop in and sip some delicious wines and check out the art in a relaxed and fun atmosphere.
Sign up with your email and follow @rustwine and @kathains on Instagram and be entered to win an original piece of art or some delicious wine from Rust Wine Co.
Draw date TBA.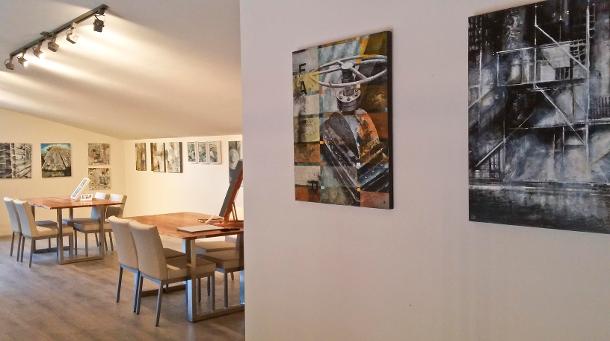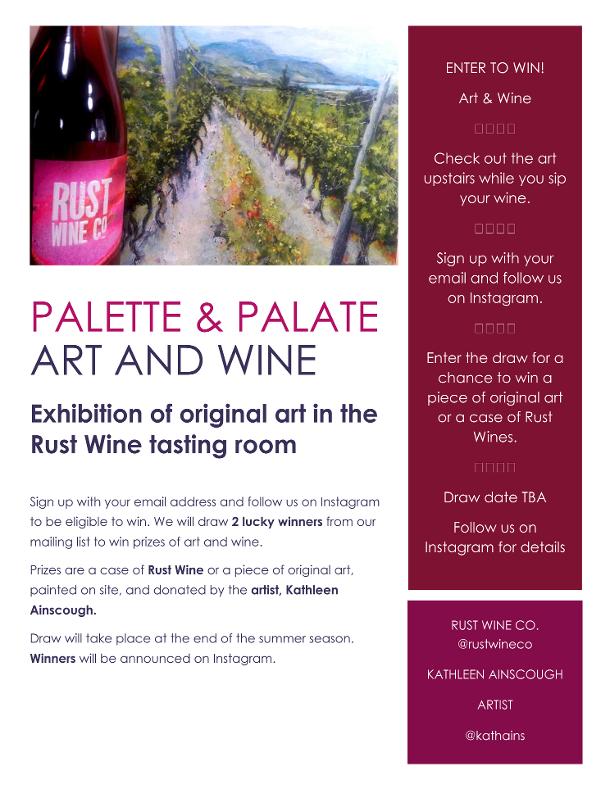 Painting on the Edge - July 9 - 29, 2018
Federation of Canadian Painters Exhibition
This painting was selected for the online gallery of this international exhibition and is available for purchase at the link below for a limited time.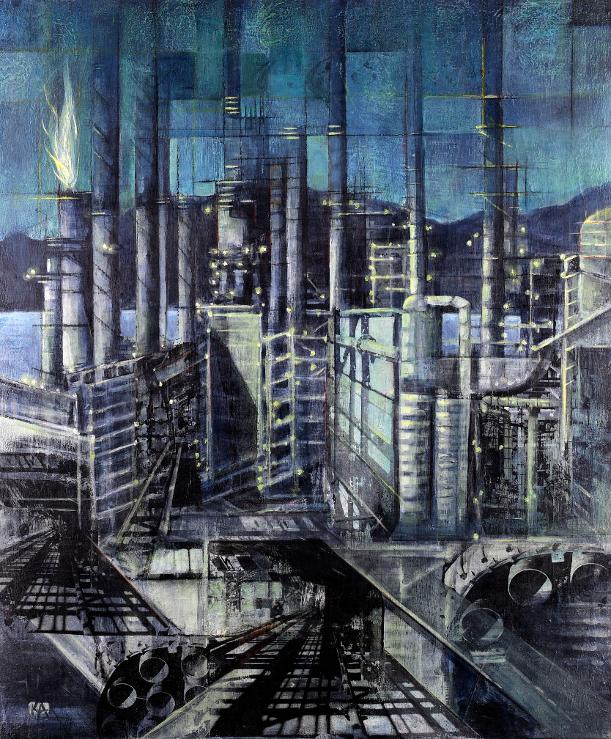 Wearable Arts Exhibit 2018 with guest curator Ines Ortner
@the Cove Commons Gallery, Bowen Island
June 6 - July 8
Opening Reception - Saturday, June 9, 7 - 9pm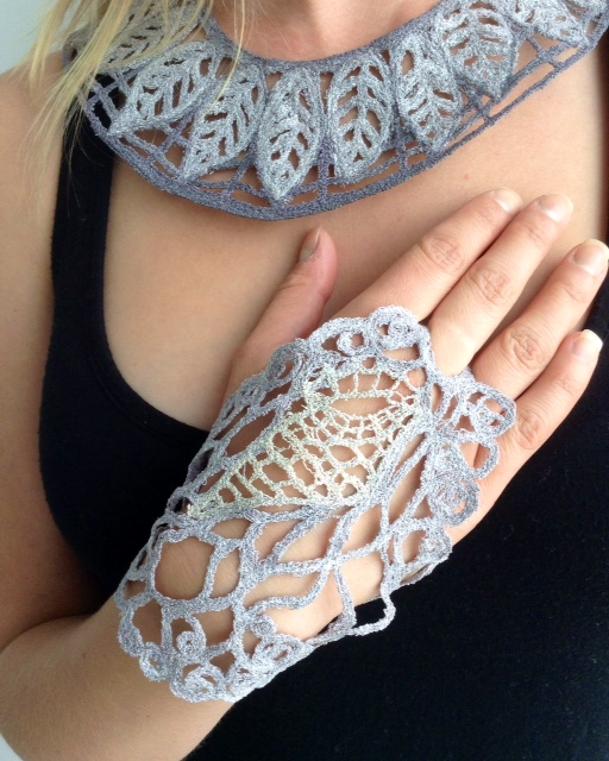 P A S T EVENTS
Eat Drink Paint! - May 19, 6:45 - 9pm Gallery@Cove Commons
Photobase: Re-imagined - March 15-April 21, 2018
at CityScape Gallery, North Vancouver, BC
Mixed Media Workshop: Faux Encaustic - March 10, 2018
Details
Abstracted Show, March 6 - 17 Federation Gallery, Vancouver, BC
Art Rental Show - Jan. 12 - Feb. 3, 2018. Terminal Waiting and Blame it on the Moon - works available for rent at CityScape Gallery, North Vancouver, BC
Marked by Time, October 24 - November 12, 2017
The Silk Purse Arts Centre, West Vancouver, BC
www.silkpurse.ca
Edge and Form, October 3 - 22, 2017
The Ferry Building Gallery, West Vancouver, BC
Wild Onion: Creative Embodiment workshop
November 11, 12, 9 - 4:30
Dene Croft Studio, North Vancouver, BC
Ten Squared Fundraising Exhibition, FCA Gallery, Granville Island
September 4 - 10
https://artists.ca/federation_gallery/ten_squared_2017
Eat Drink Paint, September 23, 2017, 7 - 9pm
The Gallery @ Artisan Square
Painting on the Edge - FCA Gallery, Granville Island July 18 - Aug 7
Artspeaks at Harmony Arts Festival: Wild Onion Retreats presents
Creative Embodiment, Aug. 7, 12 - 2pm
Slow Clothes Fashion Show, Wed., Aug. 9, 1 - 2pm
Harmony Arts Showcase, Silk Purse Arts Centre, July 25 - Aug. 13
Harmony Arts Festival, West Vancouver BC
Life Coastal, June 14 - July 17, 2017
The Gallery @ Artisan Square, Bowen Island BC